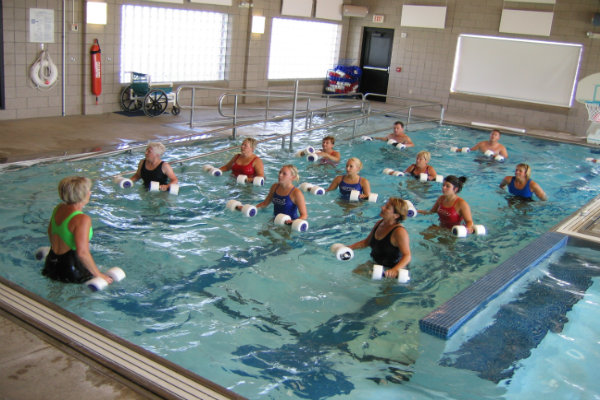 Ina Mae Rude Aquatic Center/Ann Nicole Nelson Wellness Center
A therapeutic pool and wellness center.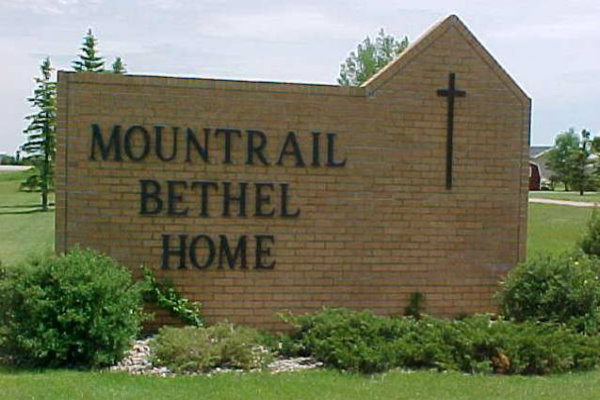 A skilled nursing home that provides care 24/7 with access to a variety of amenities.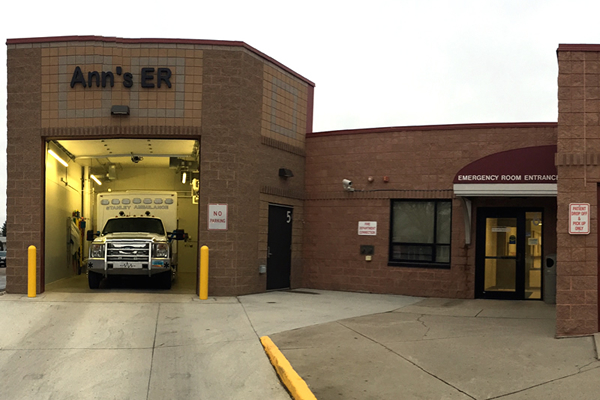 Mountrail County Medical Center
General hospital care and emergency medical care administered by a skilled staff of nurses and doctors.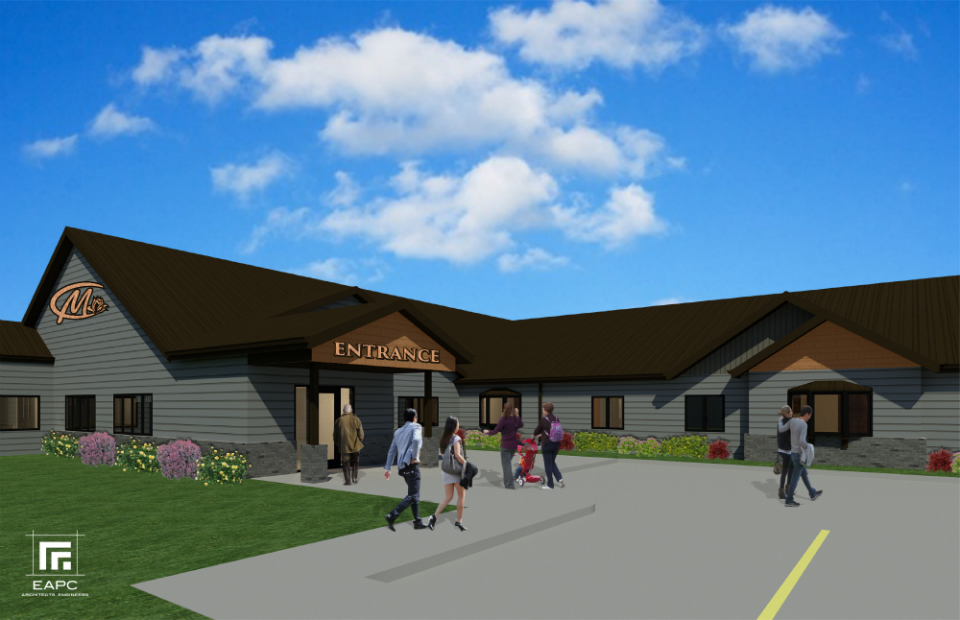 An assisted living facility that recognizes the value of social interaction, community, and attentive care.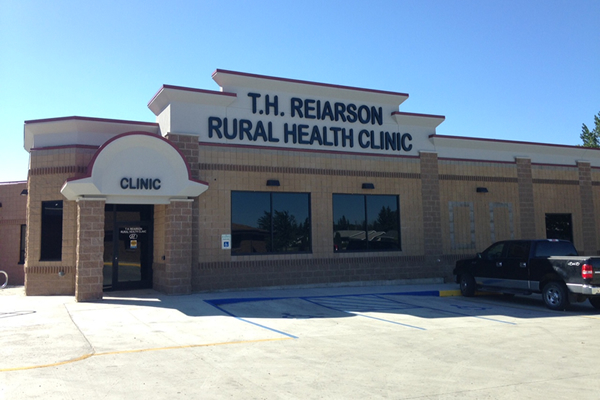 T.H. Reiarson Rural Health Clinic
Offers allergy, flu & pneumonia shots, free blood pressure checks, physicals, and more.